In April 2019 we extended our range of products with a completely new concept: unique KLENOTA collections. Each one has its own story, uniting element, or motif.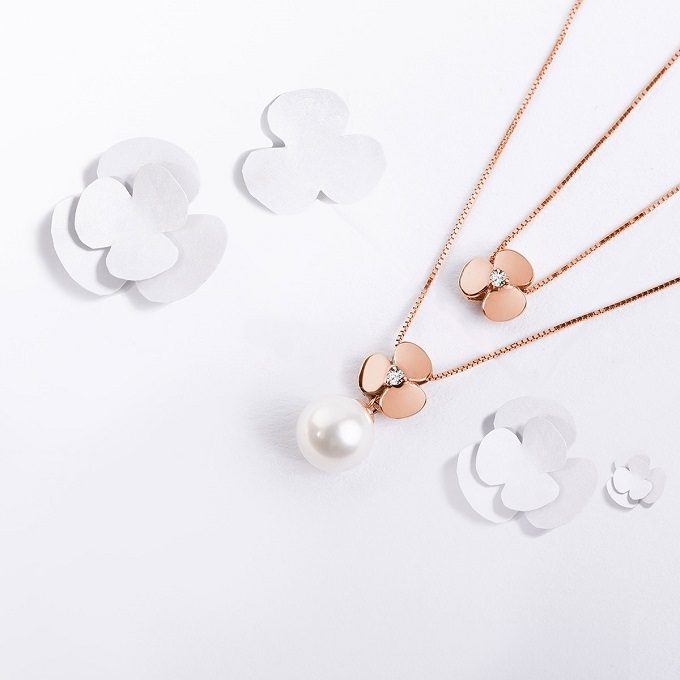 Spring is full of colors, life, blossoms, and leaves. The sun is coming back. And the playfulness and joy of spring inspired our collection called Yetel.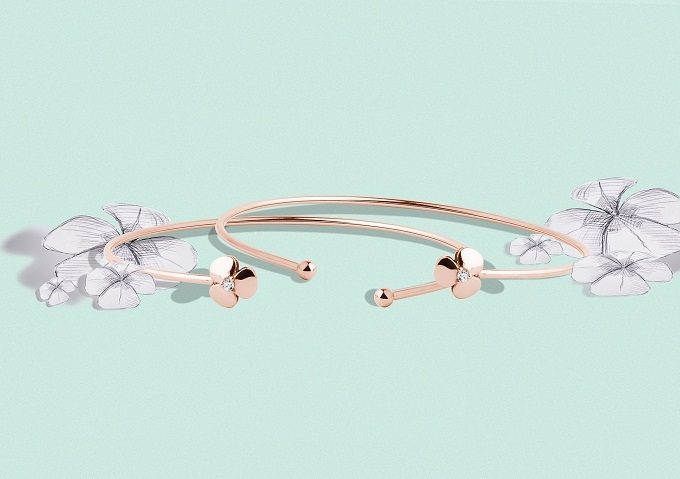 This collection mainly includes earrings and pendants. It's clear from first glance that you'll find the perfect gift for your daughter or granddaughter in it. However, cute gold shamrocks decorated with pearls and diamonds will surely please even grown-up lovers of romantic motifs.