We've been inspired by the catwalks on how to stay on trend in the coming year, and here is our summary of what will shake up the jewelry world as well as recommendations for which jewels to pick this coming season if you want to set trends. Get ready for a storm of colors, distinctive accessories and pearls, all in modern designs!
A play of bright colors
Striking jewelry in various colors has become the prominent trend at world fashion shows. The coming season will favor bold combinations and unique gemstones, and our signature Violet collection which is all about color might just inspire you. For instance, pink gold earrings with a purple amethyst and red rhodolite would set the right tone – or should that be color.

A well-rounded season
Fashion enthusiasts have decided to highlight all things round and circular, be they small or large, in the coming year. So you will find this shape incorporated into earrings, pendants and rings. If you don't want to worry about the best round jewelry to buy, simply get a whole set of gold jewelry with a round theme and that will take care of it.
Though we never completely stopped wearing hoops, they have not dominated jewelry in recent years. In 2020, however, their time has come again, and whoever isn't wearing gold hoop earrings, or hoop earrings from any metal, might as well not exist in terms of fashion trends.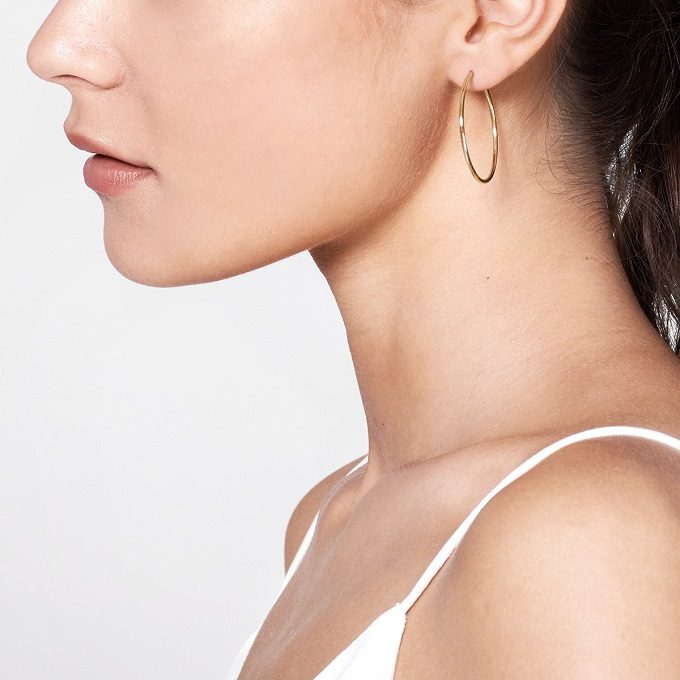 Just one earring? Why not, but make sure it's stylish
Do you wonder when you look at some bold earrings if they aren't a bit too much? Well such pieces are ideal contenders to wear in just one ear. To successfully pull off this trend, your earring should be the icing on the cake of your overall fashion statement and it should definitely attract attention at first sight.
Modern pearl jewelry  
Pearls have been in fashion for several years now, and this year brings some fresh takes on how to wear and combine them. Whether it's minimalist round pearl earrings in yellow gold or long pearl strands, pearls have once again proven that they have their place in the jewelry box of any modern girl or lady.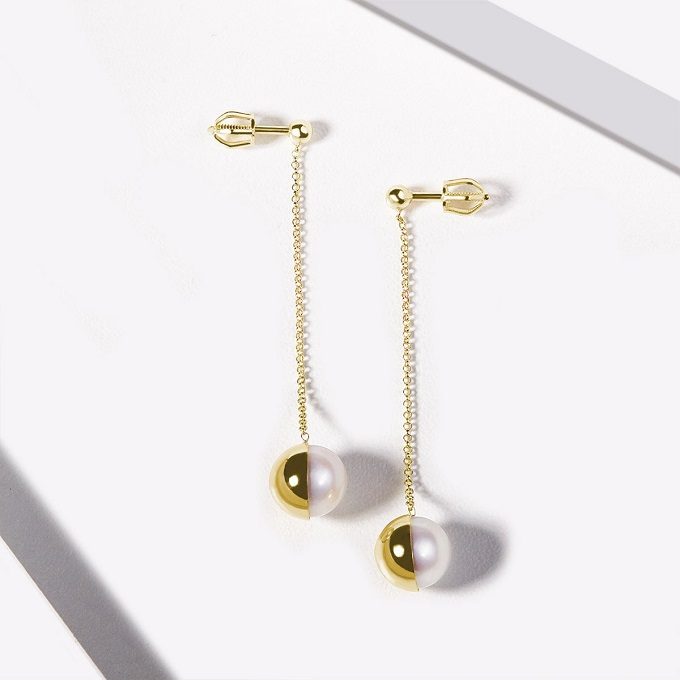 Apart from the long pearl strands we just mentioned, you won't go wrong even with other types of long necklaces, be they with a pendant, shaped in a letter Y or in the form of larger chains.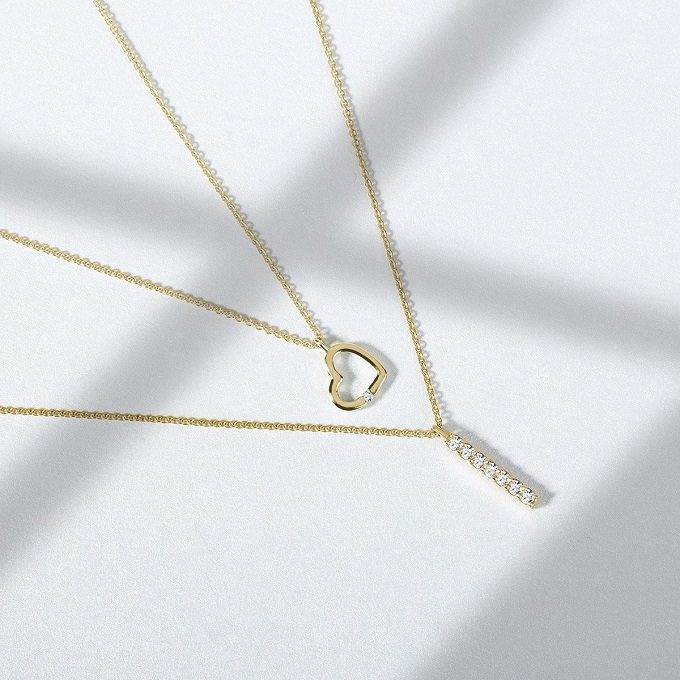 Fashionable engagement rings
Finally, let's jump to what will rule the ring fingers of future brides. As with other jewelry, fashion trends will be dictated by lots of colors. As such, engagement rings with gems and color diamonds will definitely come into focus, since many people see colors as a more apt expression of the joy of finding the right person for life. Solitaire diamonds will also return to the limelight in all their glory. In terms of gem cuts, the emerald and marquise will shine in the spotlight.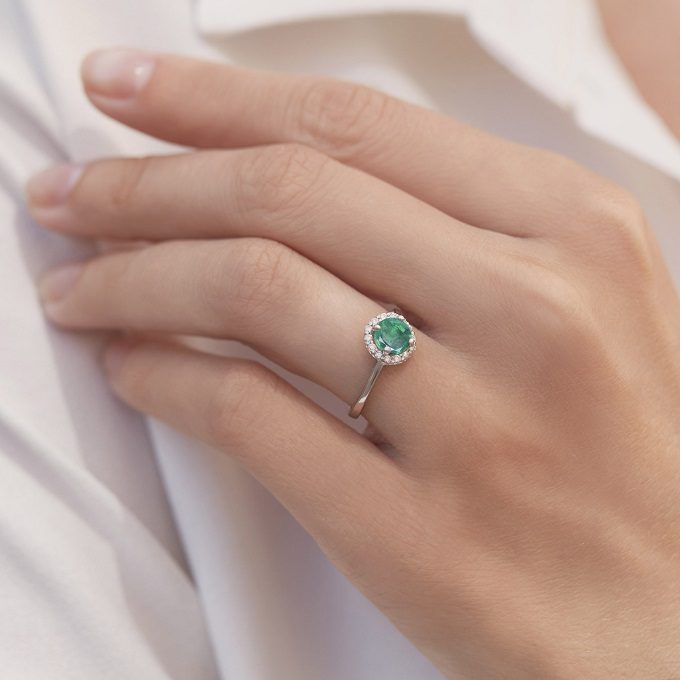 As you can see, even in 2020 you won't be bored when coming up with jewelry combinations to go with your outfits. Don't forget that the beauty of quality jewelry lasts many years and not just one season. So if you think over your purchase carefully and buy something fashionable now, you will be able to wear your jewelry piece again and again with success in the future. You just need to think of a suitable new combination with other jewelry as well as that outfit that you look great in.