Contact Us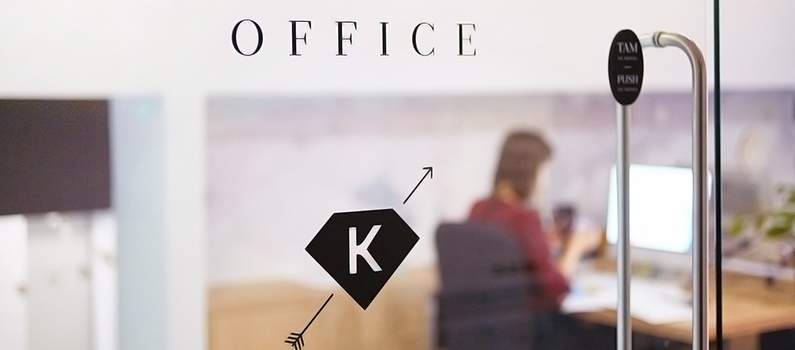 Public holidays in Czech Republic
We would like to advise that due to public holidays in the Czech Republic, we will be closed on the following days:
28th October
17th November
We will look after your orders and any questions you might have on the next business day we are open. Thank you for your understanding.
---
How to reach us? 
The best and quickest way to get in touch with us is to email us at info@klenota.com.
If you want to contact our marketing team, please email us at marketing@klenota.com.
Our online team will be happy to answer any questions regarding our jewelry, shopping process, custom manufacturing, service and any possible warranty claims. We strive to answer within a few hours on business days.
In the case of requests for custom pieces, please give us as much information as possible, ideally accompanied by photographs, and please expect a slightly longer response time (maximum 48 hours – not counting weekends).
For returns, repairs and warranty claims please use this address:
Yolanda Bentley. KLENOTA. 531 Ventura Ct, Apt # 1, Ann Arbor, MI, 48103
                                                           Contact Form: