KLENOTA is a young, purely Czech brand which was founded in 2008 out of a love for real jewelry. We make all of our jewelry using traditional methods in our own atelier in the center of Prague. We support the craft of jewelry-making, and we strive to preserve and further develop this Czech tradition.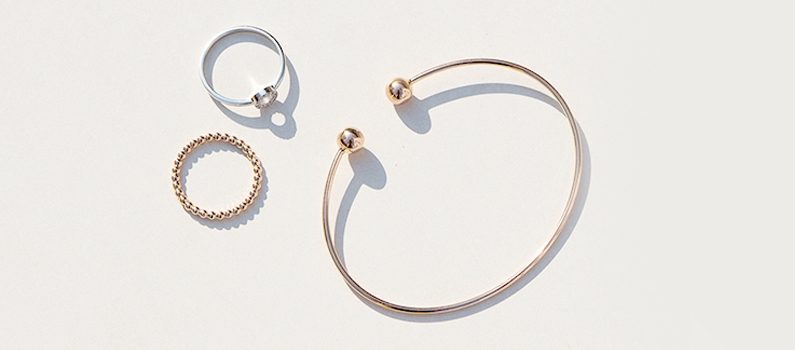 We create jewels people enjoy wearing every day. Our perfect outcome is timeless beauty in which style, elegance, high-quality craftsmanship, and delicate uniqueness are reflected. We combine the modern and the traditional.
We will be happy to start cooperating with bloggers, instagrammers, and other influencers. We are looking for various interesting personalities and models, as well as great photographers, who are interested in fashion and jewelry.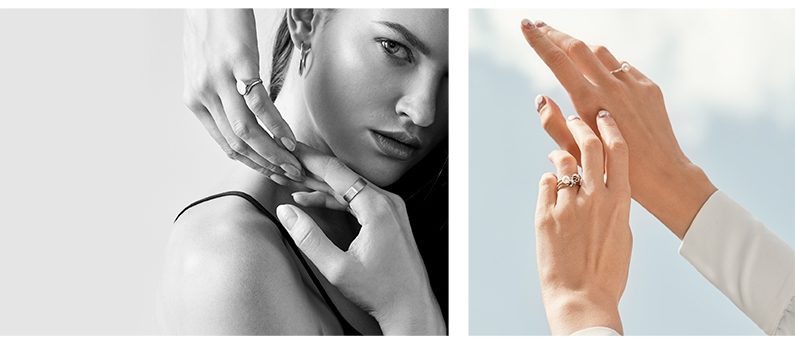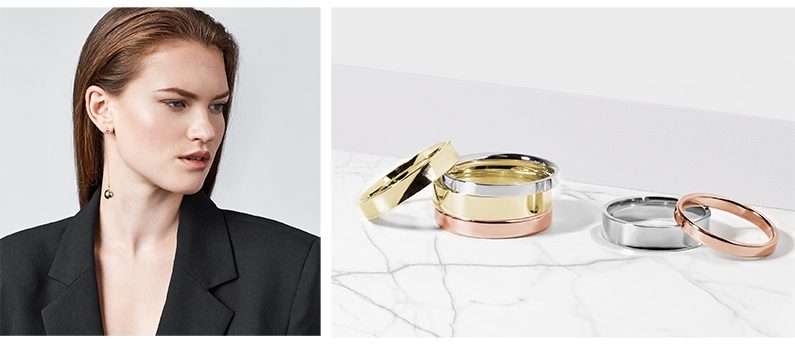 Possible forms of cooperation:
a personal gift (in exchange for writing a review, posting a photo, shooting a video, etc.);
organizing a competition;
borrowing jewelry for photoshoots;
and other options

…
Contact:
Klára, klara@klenota.com