We understand that due to the nature of online shopping, not all customers will be 100 % happy with their purchase. That's why it's our policy to keep returns quick and easy: our customers have the right to return their products, without giving any reasons, within 60 days of their purchase for a full refund. The customer must cover the cost of shipping to send the product back to us.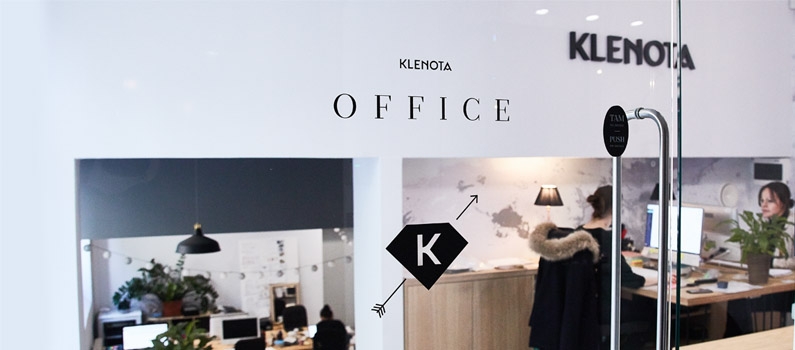 Mailing Instructions
First, email us at info@klenota.com with a notification of and information about the return. Then, send us the jewelry within 60 days after receiving it; please use this address for returns:
KLENOTA Company
444 Alaska Avenue
Suite #AZL538
Torrance, CA 90503
USA
Please be sure to include the following information in the shipment:
A copy of the invoice and the certificate (if one was issued);

A written note stating your intention to return the product;

Your contact address, phone number and email address;

Your bank account number (if you paid for the product with a bank transfer) or your PayPal address (for refunds on orders that were paid through PayPal). If you paid with a credit card, the payment is refunded directly to the card.
Refunds
We usually process and issue refunds within a few days of receiving the returned goods. In the case of refunds to credit cards, the return of funds may be delayed by 2-3 days.
Exceptions to refunds
We cannot issue a refund if:
we have customized the jewelry (including first free resizing, engraving the ring, substituting earring fastenings, etc.)

the jewelry has been modified, repaired or resized by another jeweler, or it has been destroyed, damaged or otherwise devalued
Resizing of rings
We offer a one-time, complimentary ring resizing to all our customers.
Of course, it is ideal if we know the ring size prior to production; however, we know that this is not always possible. We understand that when purchasing an engagement ring you may not find out the exact size, so we will be happy to resize the ring for you free of charge (the customer is responsible for the cost of shipping the ring to us for size adjustment).
All service and adjustment orders can be sent to: 
KLENOTA Company
444 Alaska Avenue
Suite #AZL538
Torrance, CA 90503
USA